Married woman are safer on streets
The Delhi High Court has opined that married women are much safer on…
More »
JOBS: Jobs in SAIL

JOBS:
Steel Authority of India Limited [SAIL] has called for the recruitment of…
Gold

24ct/1gm

:
2725.00
Silver 1kg :
33803
3000 dead of Ebola: WHO
According to latest figures released by the World Health Organisation [WHO], Ebola, the deadly virus…
Monsoon dressing tips
Monsoon is the only season where you need to be cautious about your dressing. It…
10 Things to be done on Honeymoon
Every couple should get to taste the good aspects of getting married on their honeymoon…
More »
GAV ready for release
Ram Charan's 'Govindudu Andarivadele' is just hours away from release and the pre-release buzz quite positive. Charan
Man demands iPhone 6 as dowry
A Saudi man has reportedly demanded for Apple's iPhone 6 smartphone as dowry from the…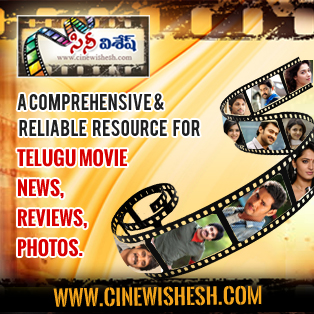 Do you think Tamil Nadu Chief Minister Jayalalithaa deserves the punishment in disproportionate assets case ?
You're usually a pretty generous person. You don't hesitate to buy a round of .. More
Challenge your beliefs
Choose to define yourself based on the person you know you are capable of becoming. If you believe in yourself, you can… More »